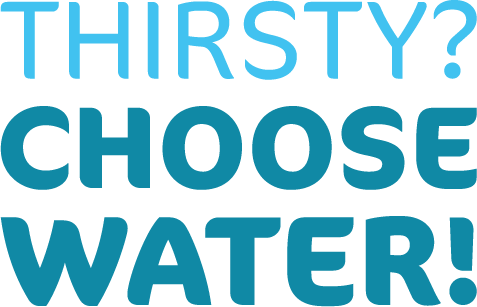 Module 1- BACKGROUND SUGAR SWEETENED DRINKS
This PDHPE teacher online training aims to give you a broad overview of the Thirsty? Choose Water! project and prepare you to deliver the Thirsty? Choose Water! Lessons to your PDHPE classes.
There are three modules, which to support your learning comprise some text, links to videos and/or other websites to provide the relevant information. There are also small quizzes throughout the modules to test your learning.
At the end of each module, press the 'submit' button and the weblink to access the next module will be automatically emailed to you. Once you have completed all 3 modules you will gain 1hr NESA accreditation.
We hope you enjoy this online learning and at the end that you feel well equipped to deliver the Thirsty? Choose water! message in your classroom and school.
If you have any questions please email
CCLHD-ChooseWater@health.nsw.gov.au
Page 1 of 14
You have selected an option that triggers this survey to end right now.
To save your responses and end the survey, click the 'End Survey' button below. If you have selected the wrong option by accident and/or wish to return to the survey, click the 'Return and Edit Response' button.